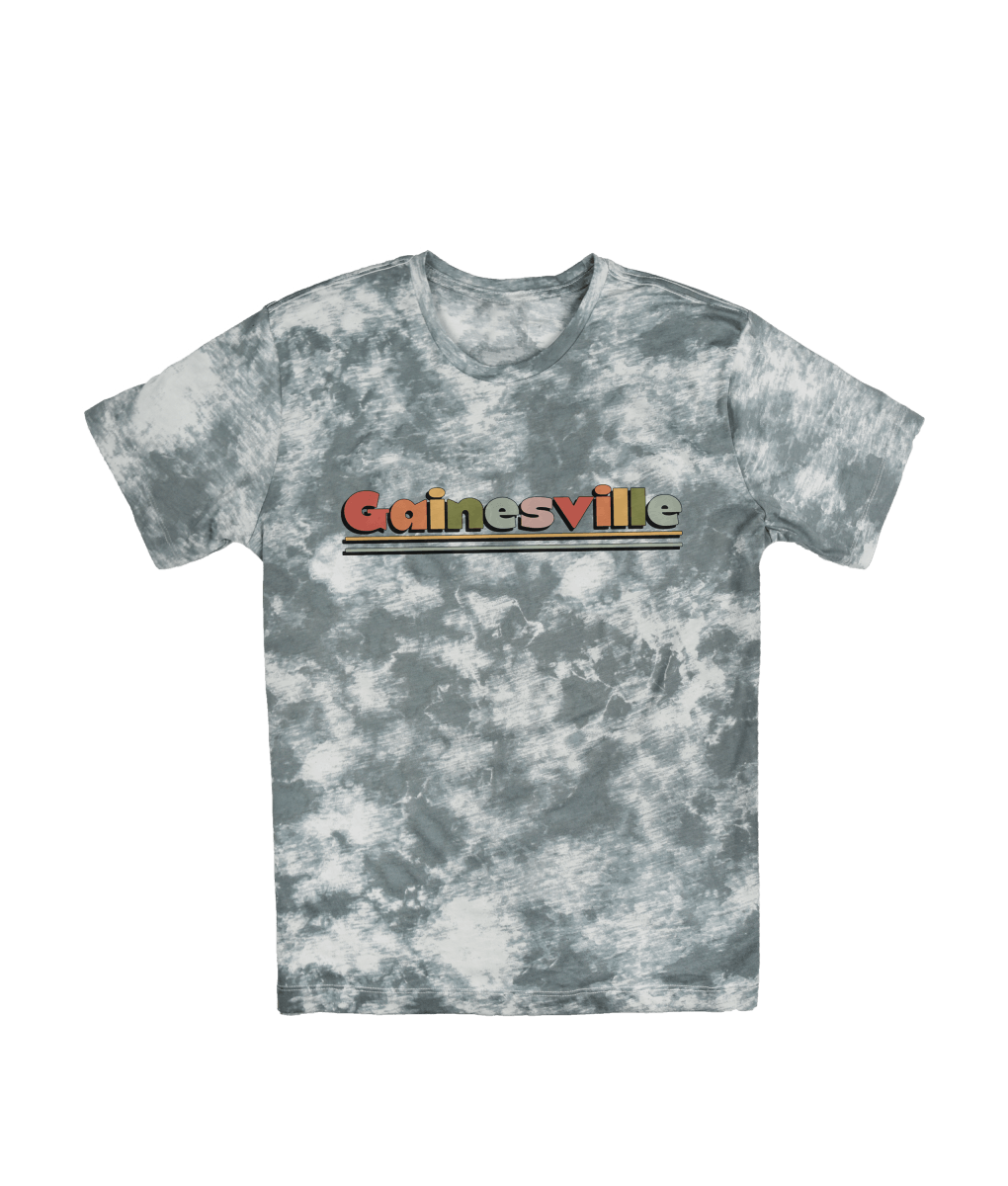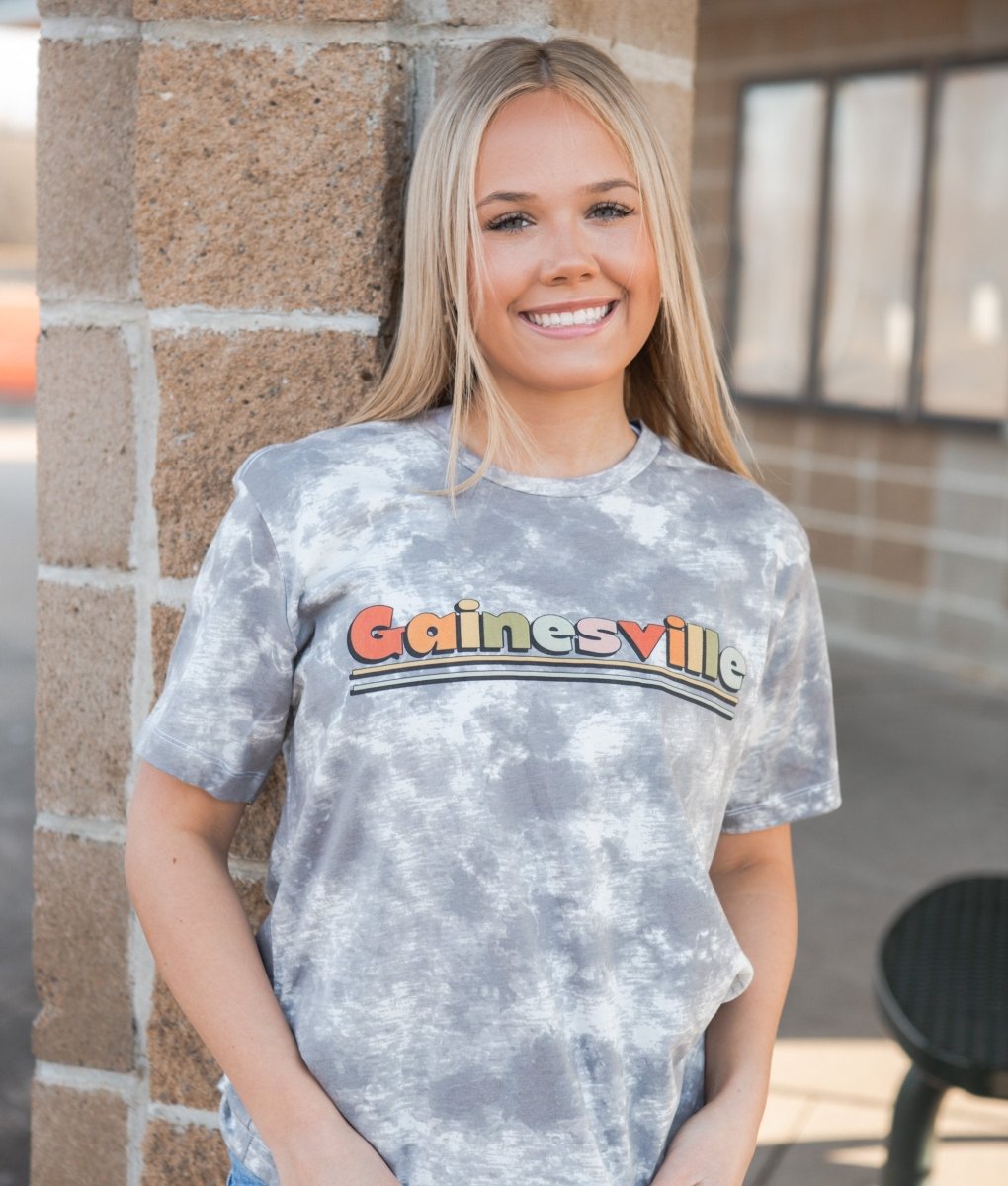 Gainesville Rainbow Tie Dye T-Shirt
Whether you're a resident, a student, or simply have fond memories of Gainesville, this t-shirt is a must-have. Get yours today and make a statement wherever you go!
Alternative Apparel
Regular
100% Cotton
unisex
adult
Officially Licensed
Designed and Printed in the USA
Availability: Quick Ship. Items will ship within 2-3 business days.