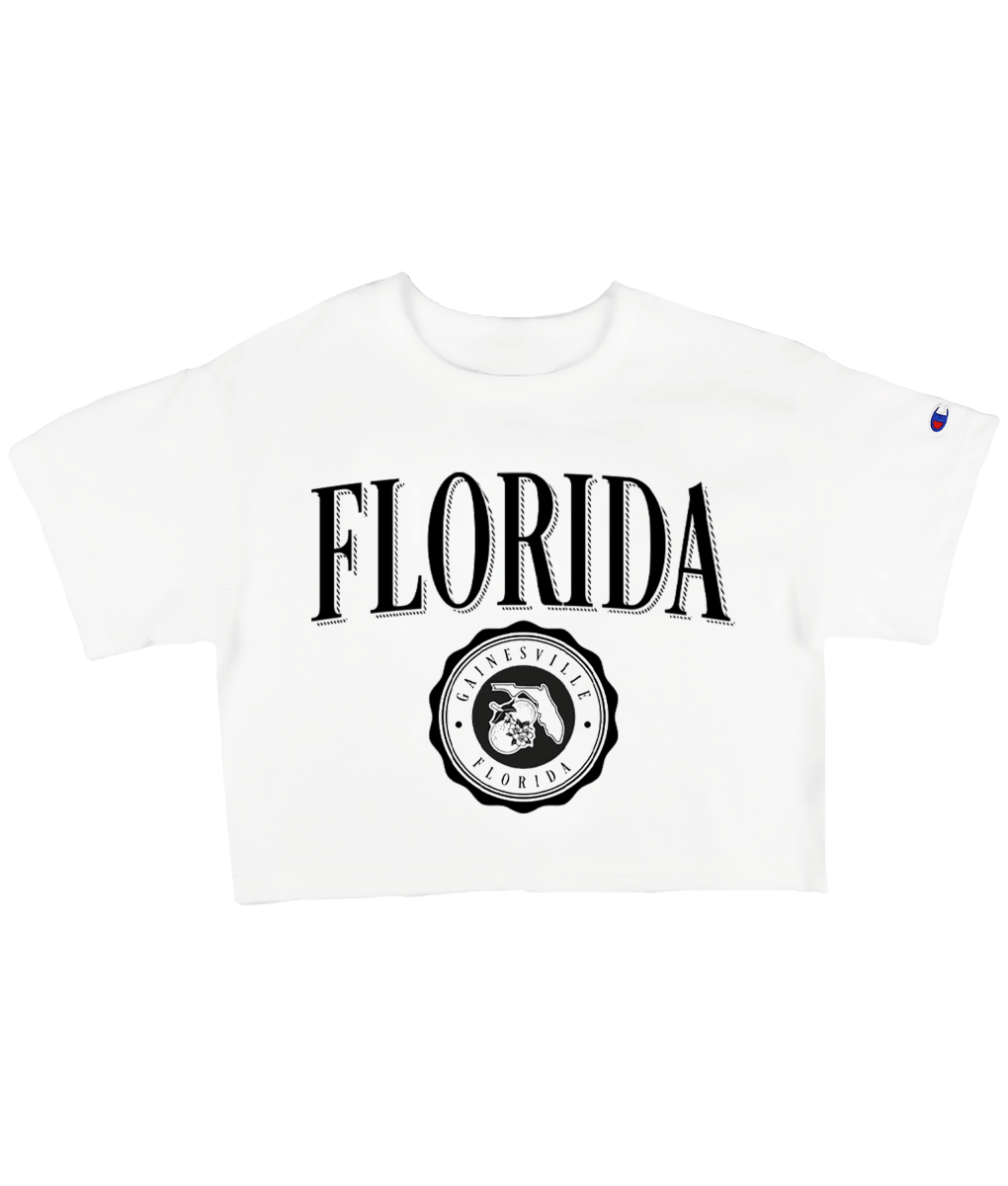 Florida Stamp of Approval Cropped T-Shirt
We are loving this classic Florida crop! A staple for any Gainesville gal, this simple seal on a comfy crop top will be your new go to.
Champion
Ladies
100% cotton
female
adult
Designed and Printed in the USA
Availability: Quick ship. Will ship within 2-3 days.