How it works
Pre-order an original Bid Day Box now!
On Bid Day, she will receive a one-of-a-kind welcome package delivered directly to her new sorority house!
Select your box size below while supplies last! Limited stock!
Empty collection
This collection does not contain any products.
Bid day boxes are available for all
LSU Sorority chapters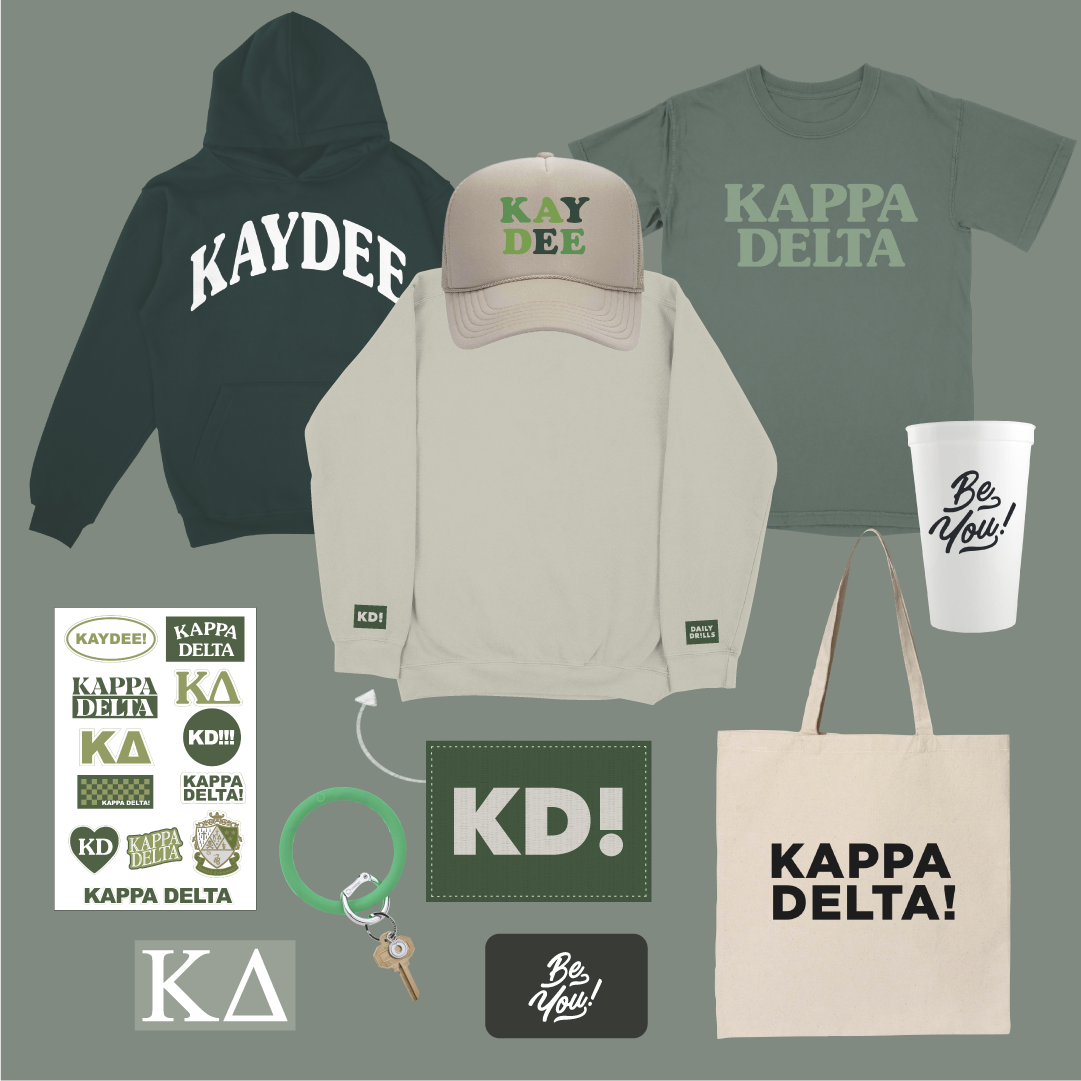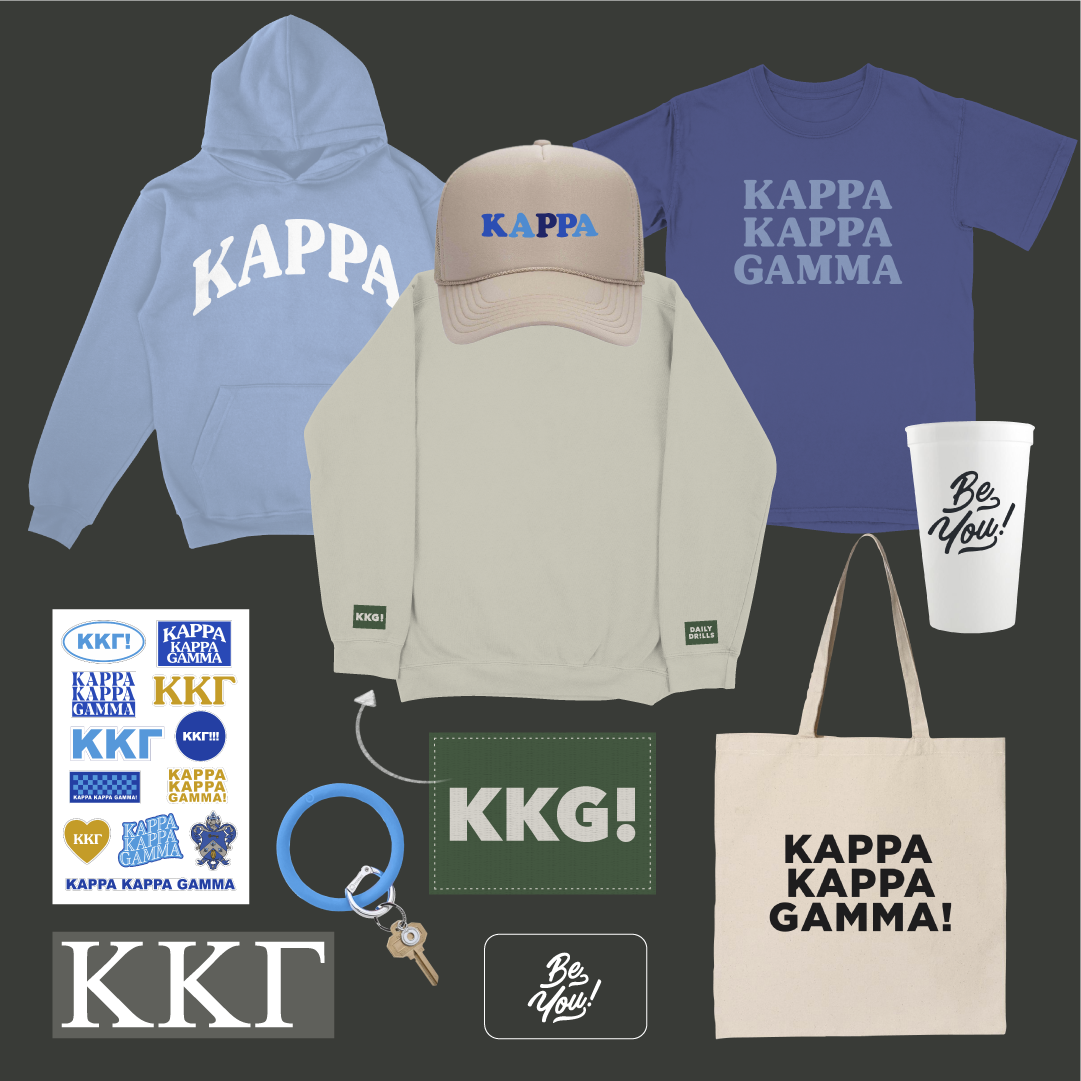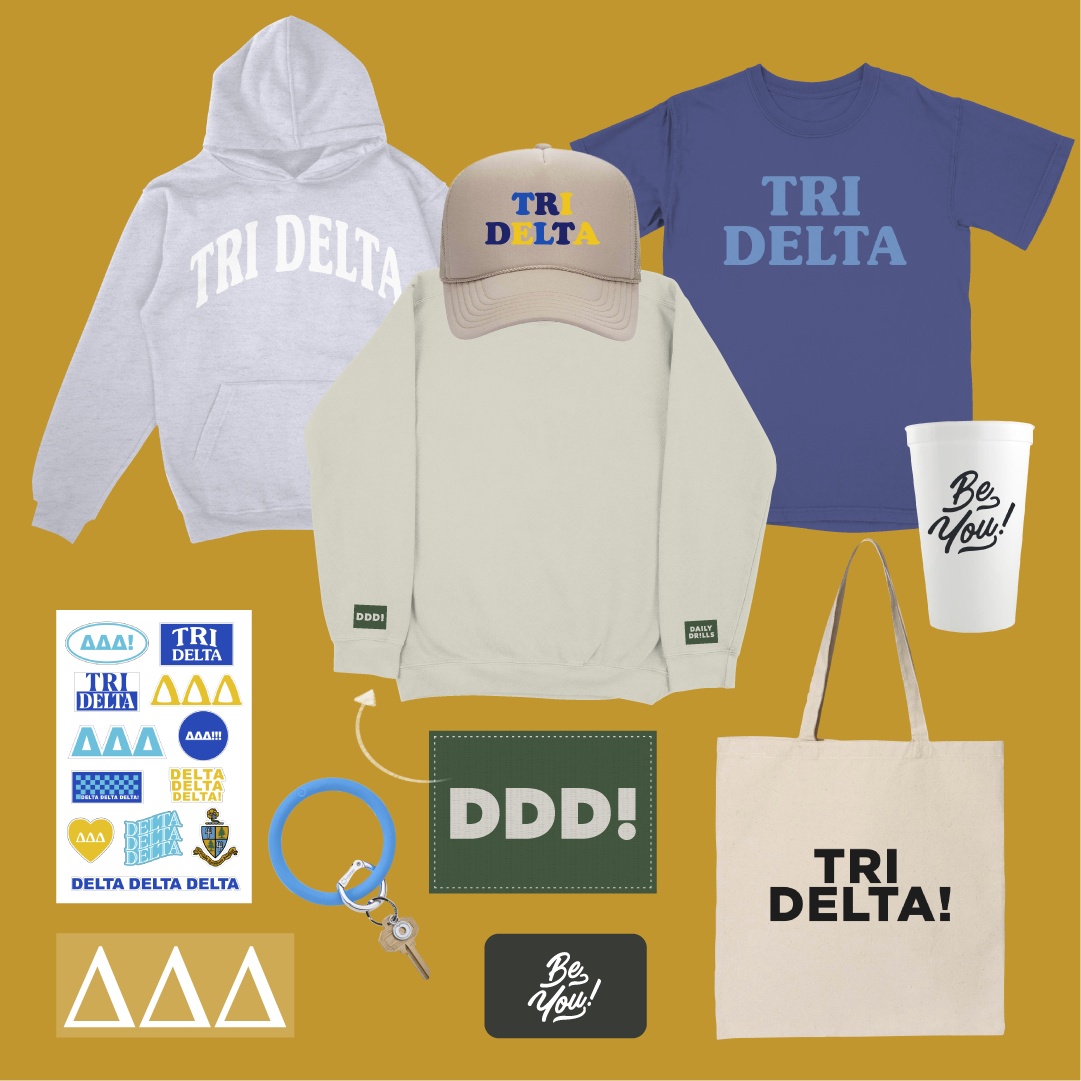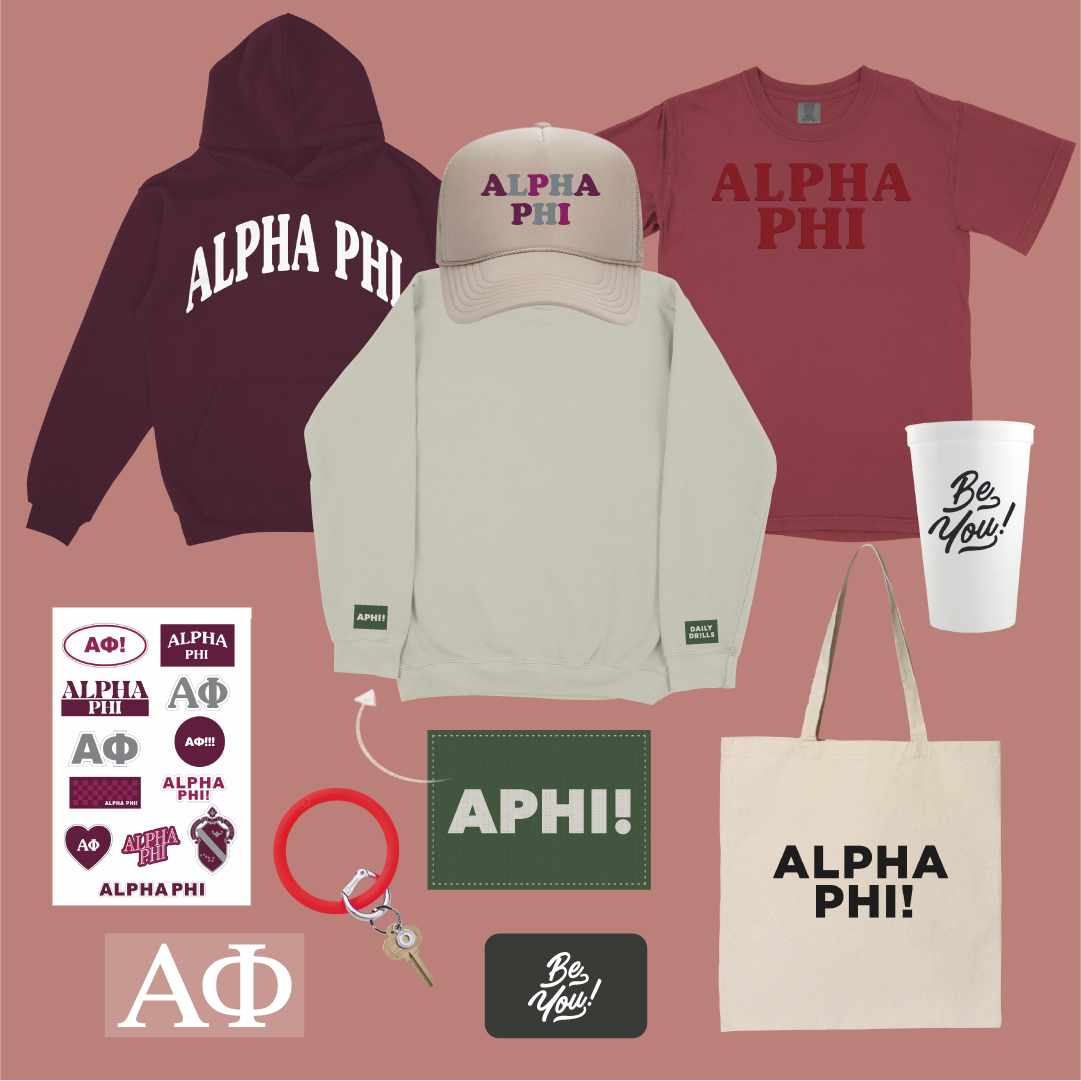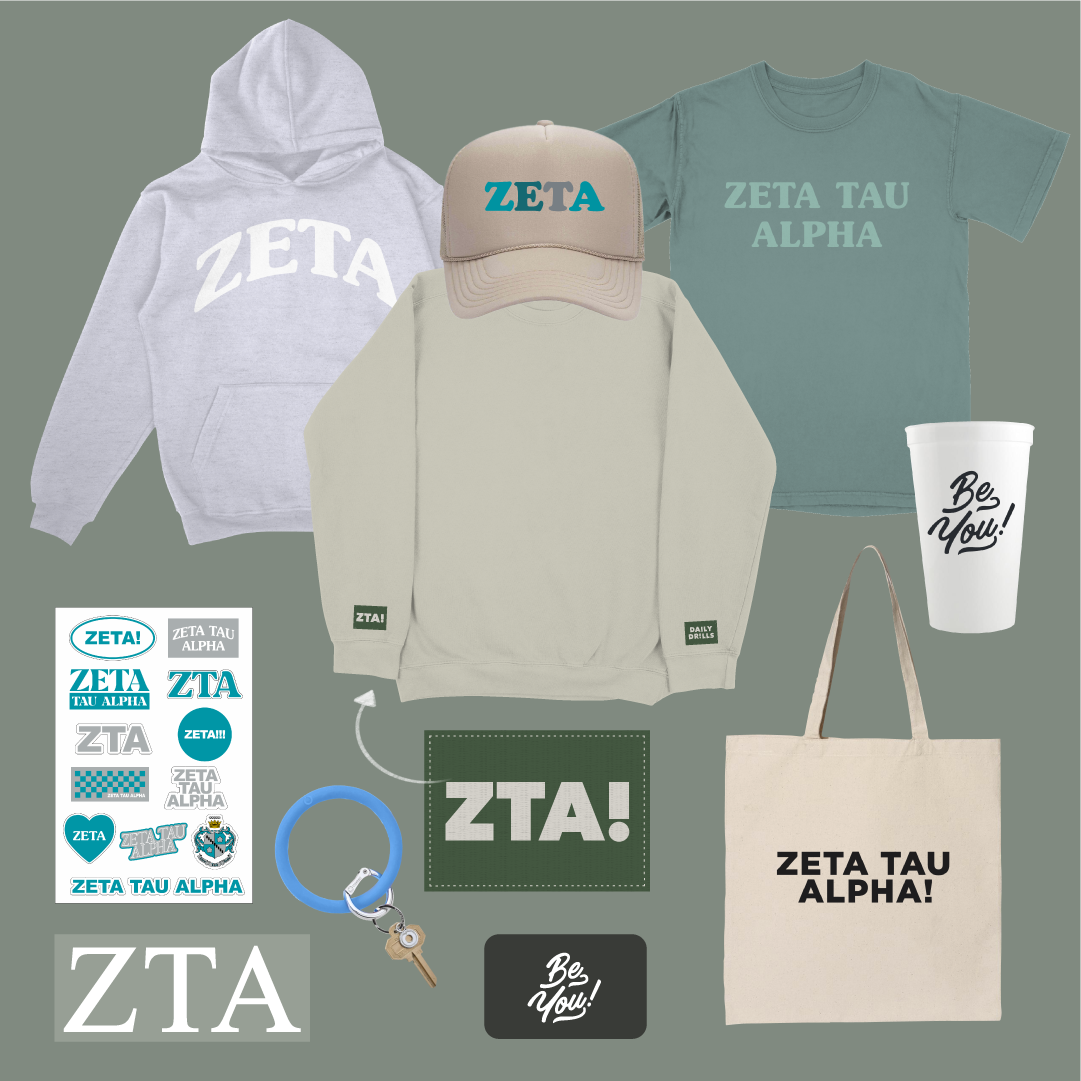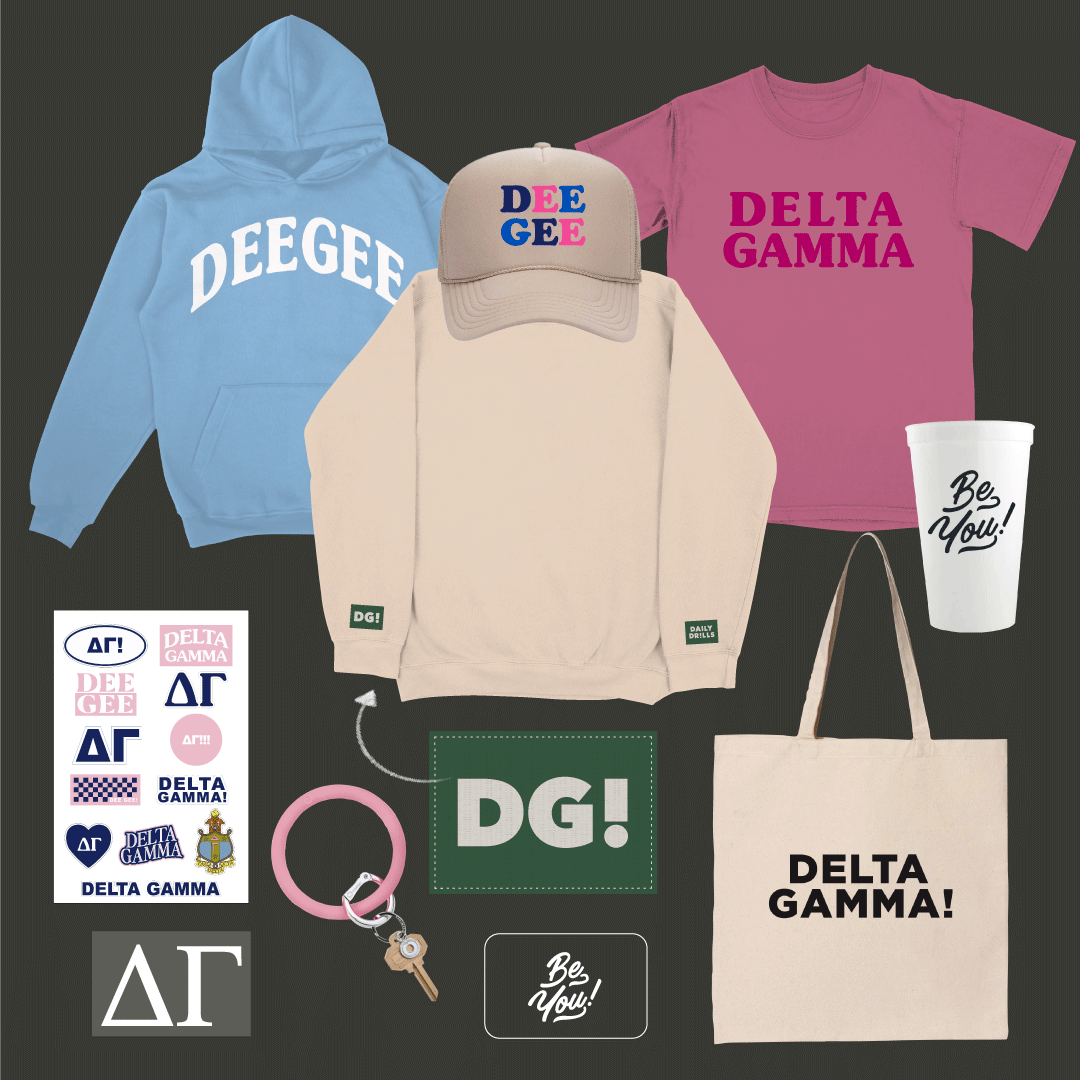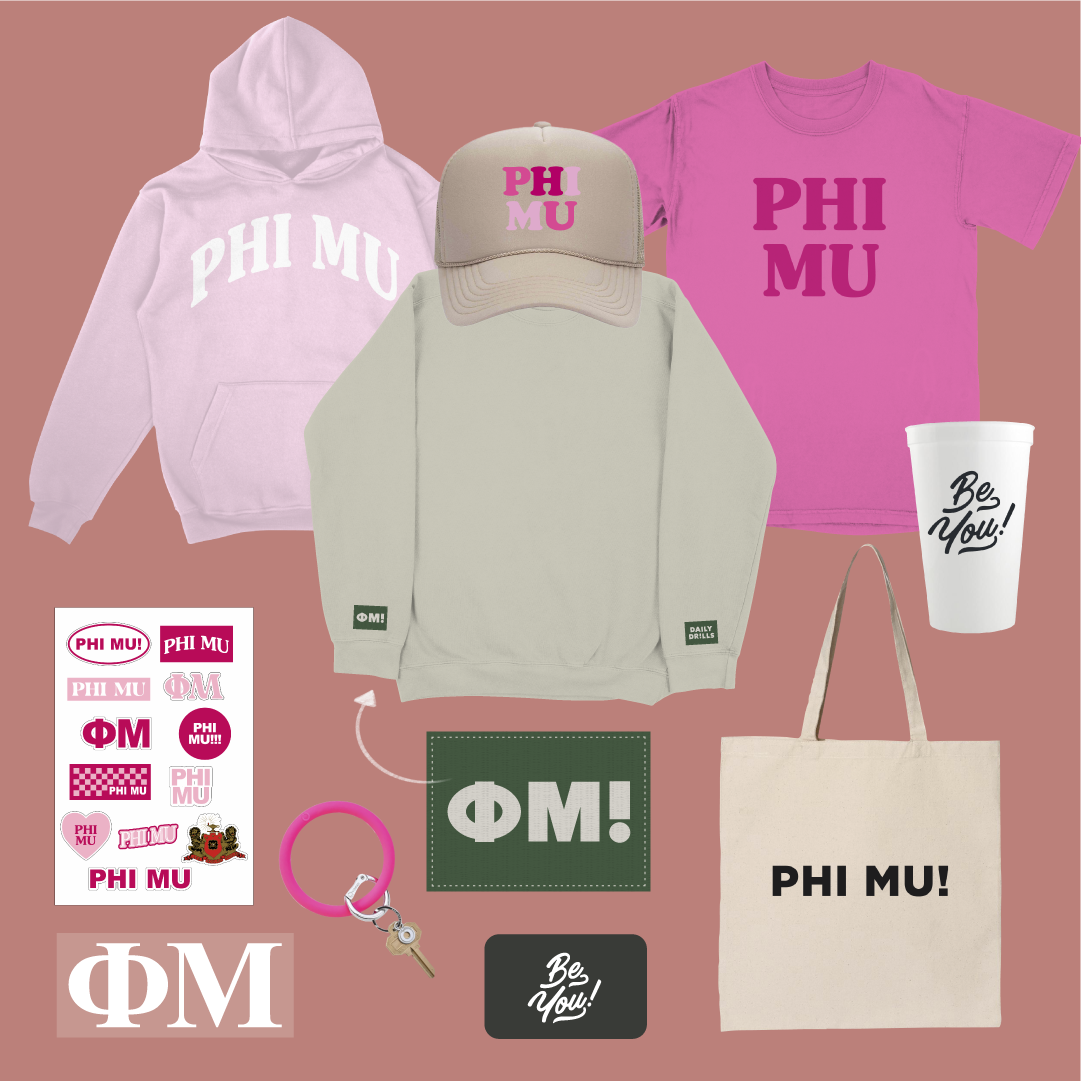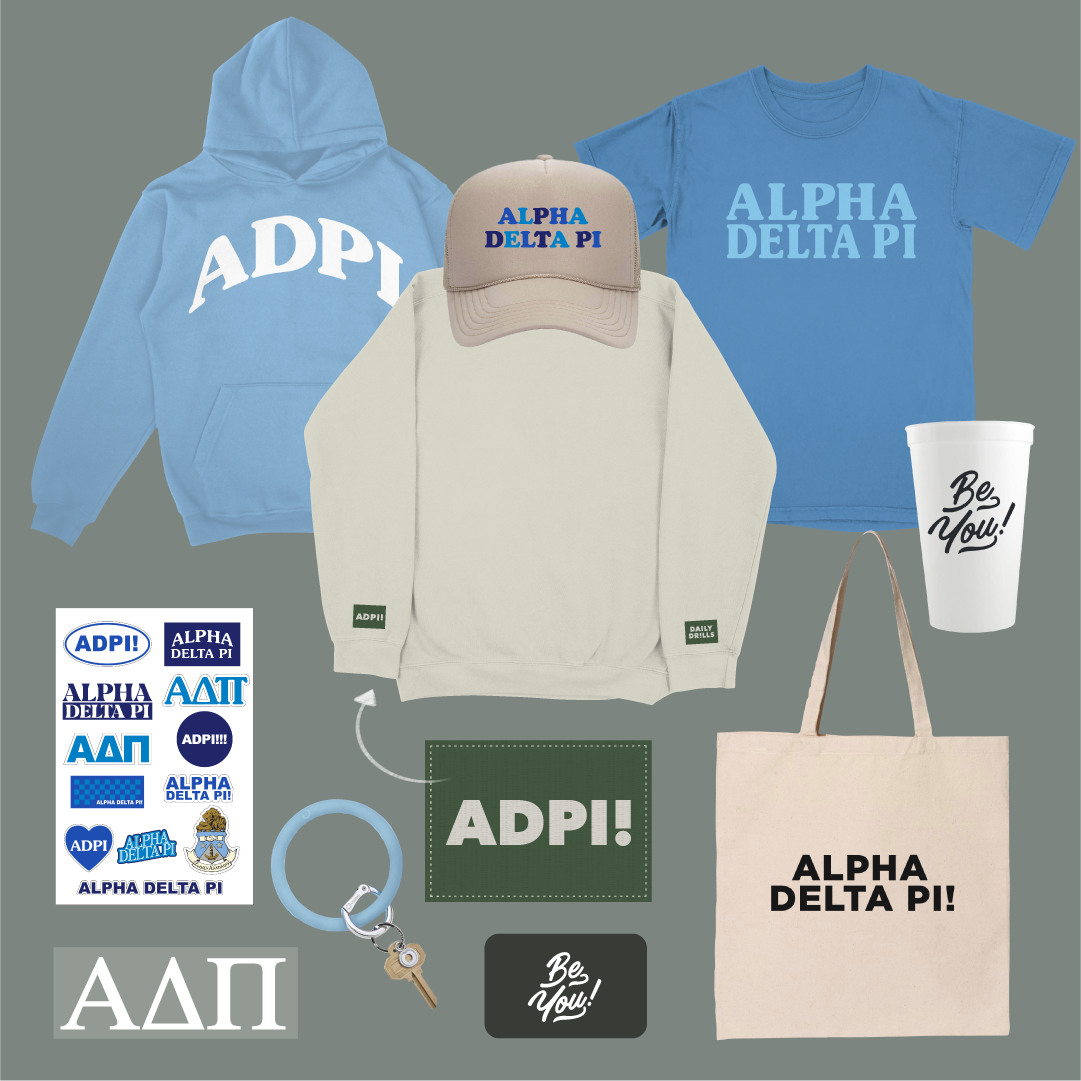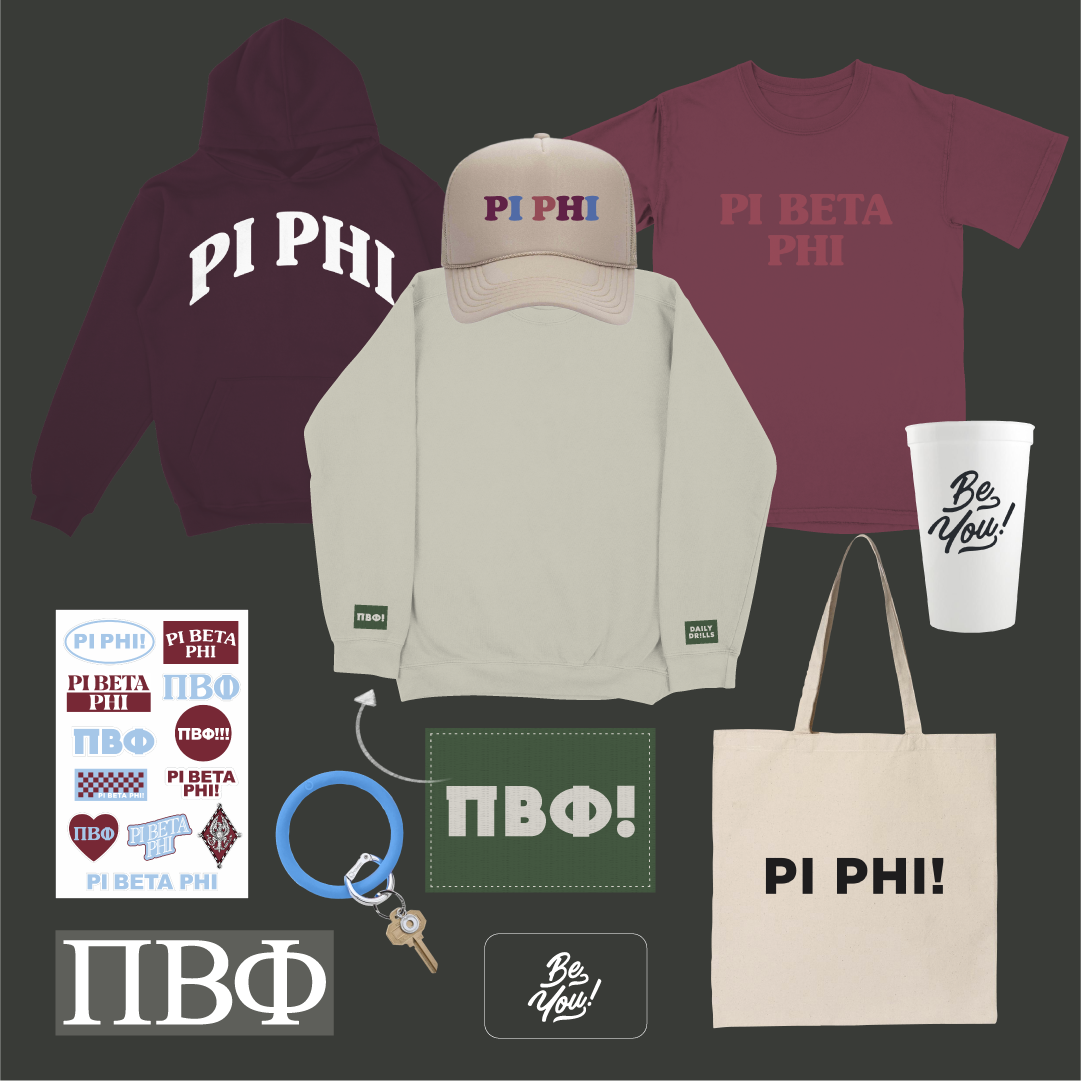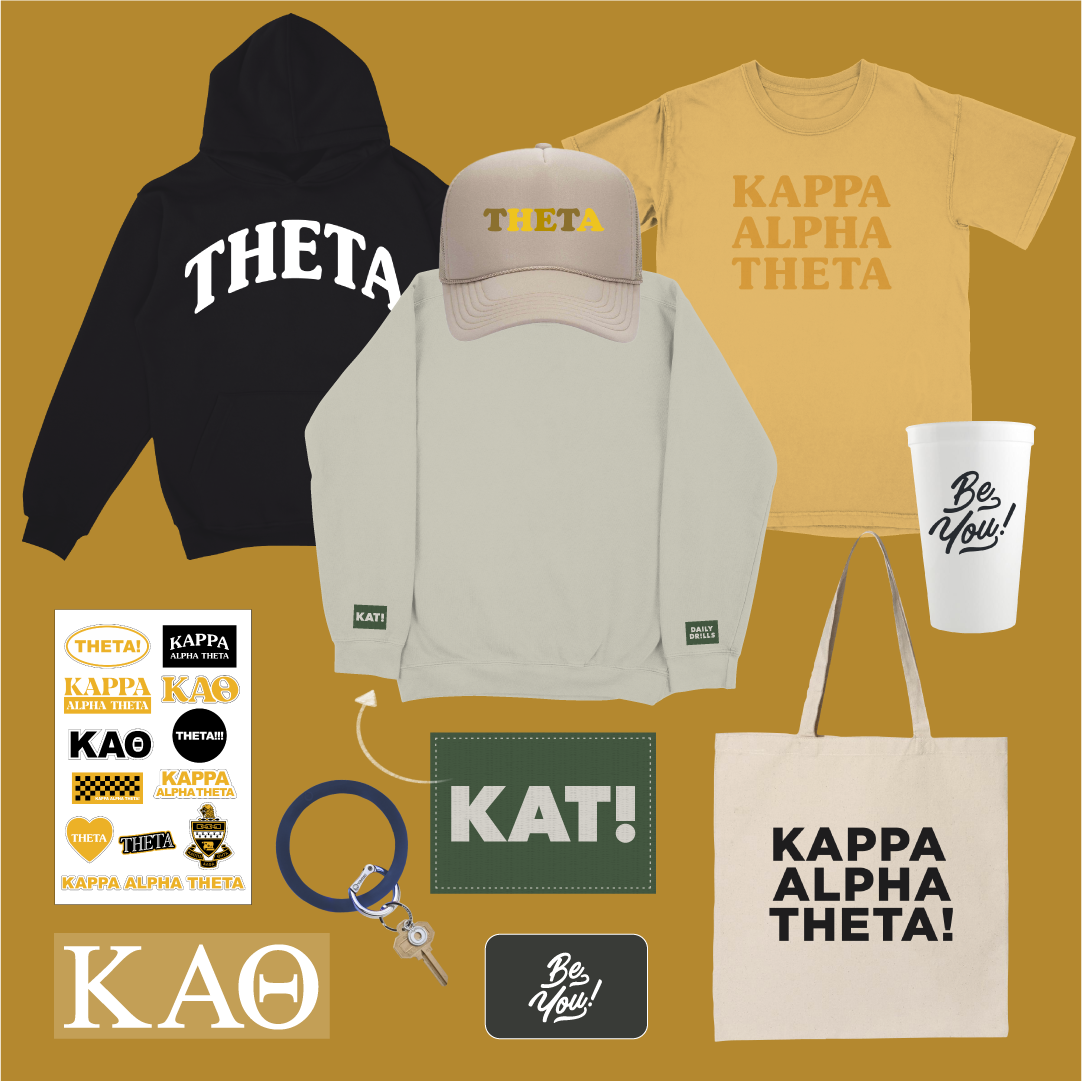 Bid Day Boxes are a curated gift pack perfect for congratulating new sorority members upon receiving a chapter bid! The package includes on-trend apparel and merch, such as t-shirts, stickers and cups, to help them wear their new Greek letters loud and proud.
Arkansas, Ole Miss, LSU, MSU, & UGA:
The Bid Day Boxes will be delivered directly to the new members' chapter houses on or shortly after Bid Day! We will not ship them or deliver them to dorms.

Any Other School:
The Bid Day Boxes will individually shipped directly to the new members' shipping address as provided at checkout shortly after Bid Day! We will not be hand delivering these to the sorority houses or dorms.
Not a problem! You can always have your purchase swapped out for a gift card for the ultimate back-to-school shopping spree! We are stocked with all the best collegiate gear to get the school year started off on the right foot! If she receives a bid but chooses not to accept it, we are unable to offer a refund. If she does not receive a bid at all we will offer you a refund if you do not prefer store credit.
If you're ordering from one of the following schools, we have you covered. We will recieve the Bid List from the University on Bid Day.
-University of Arkansas
-Mississippi State
-Ole Miss
-LSU
-UGA

For ALL OTHER SCHOOLS, please contact us on/after Bid Day to confirm which chapter she pledges.
If your new member completes recruitment and receives a bid, her box will be delivered to her sorority house and CANNOT be exchanged, returned or refunded. If we run out of any item in your package, we will replace it with something of equal value that's just as awesome. Any Bid Day box issues or questions must be brought to our attention the week of Bid Day. For incorrect package items, please contact B-Unlimited via email at hello@b-unlimited.com.
Sadly, no. Due to contractual agreement with University Greek Life, we are not able to disclose that information. Plus, it's much more exciting for it to be a surprise!
This year, our boxes include the very trendy Puff Print tees!
To care for your Puff Print, we recommend washing the garment inside out, in cold water. Do not tumble dry. If possible, hang or lay flat to dry. Any type of heat (tumble drying, ironing, steaming) can alter the puff ink. B-Unlimited cannot be held responsible for any damaged items after washing.
Bid Day boxes are available for pre-order starting June 1st. Three different box sizes are available.